Customer Testimonials
"SalesVu restaurant POS also allow us to track tasting room sales of different products. Although we haven't calculated the exact breakdown of money saved upfront, we know that the other products' combined costs of the restaurant software solution, plus card processing fees, were much higher."

Bryan Fisher, Seminar Brewing

"SalesVu is super easy to use. We chose SalesVu because the rates were great, the setup cost was minimal (iPad, printer and cash drawer) and it was flexible to meet our needs. I took two minutes to train my employee on opening day and they were able to handle the rush of 150 orders that came in without any issues."

Nga Myers, Bubble Crunch

"Initially, we were drawn to SalesVu because of the mobile payments rate but then discovered it also came with a restaurant POS app. After downloading the app and ensuring it would work for us, we fell in love with its ease of use and ability to instantly change anything within the system remotely."

Chris Fontenot, Pitchfork Brewing
Distinguish your restaurant with Kiosk App!

Through Kiosk App guests dine at their own pace!

Automatically printing only the right things at the kitchen or at the bar!

Customers pay by credit card or their Zapper mobile payment app!
Your customers get $7 off free from zapper on their first zapper transaction, and the business gets $1500 if 500 consumers pay via zapper in the first 90 days.

Sync with the SalesVu POS so that the waiter can add additional things at the POS manually if needed!

Reduce and monitor labor costs in real time with the Kiosk app and Cloud Management Portal!

Increase and monitor sales in real time with the kiosk app and Cloud Management Portal!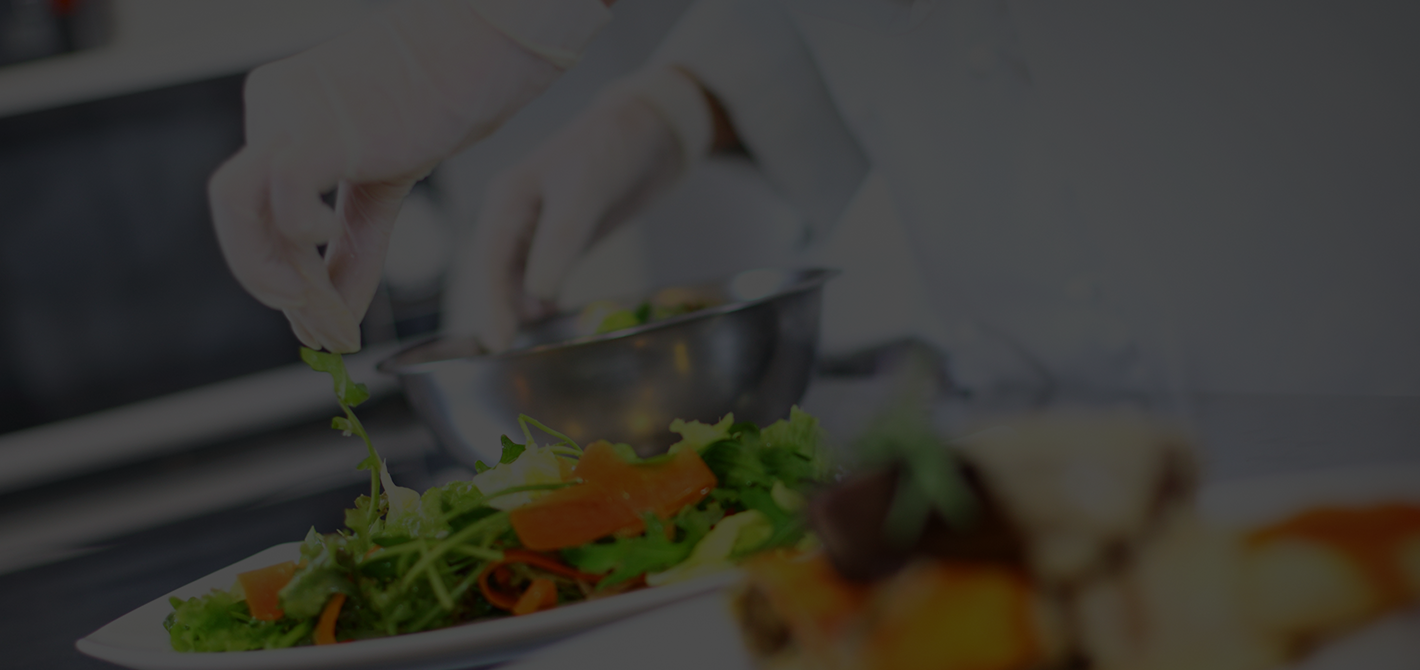 SalesVu iPad POS is a critical component of our business because it allows us to efficiently manage inventory, monitor our sales, determine how much we need to cook, easily train anyone to use it, take it with us from site to site, immediately make changes and update the system without waiting for overnight downloads; the list just goes on.
Chris Fontenot, A Cajun Life