Paying at your restaurant can be as easy
for your customers as Scan. Pay. Go!,
when they use Zapper!
Customers pay by their Zapper mobile payment app!
Your customers get $7 off free from zapper on their first Zapper transaction.

Integrating Zapper for eCommerce into your website is quick, easy and just takes a few simple steps.

Zapper allows your customers to pay using their smartphone without having to call the waiter back to the table.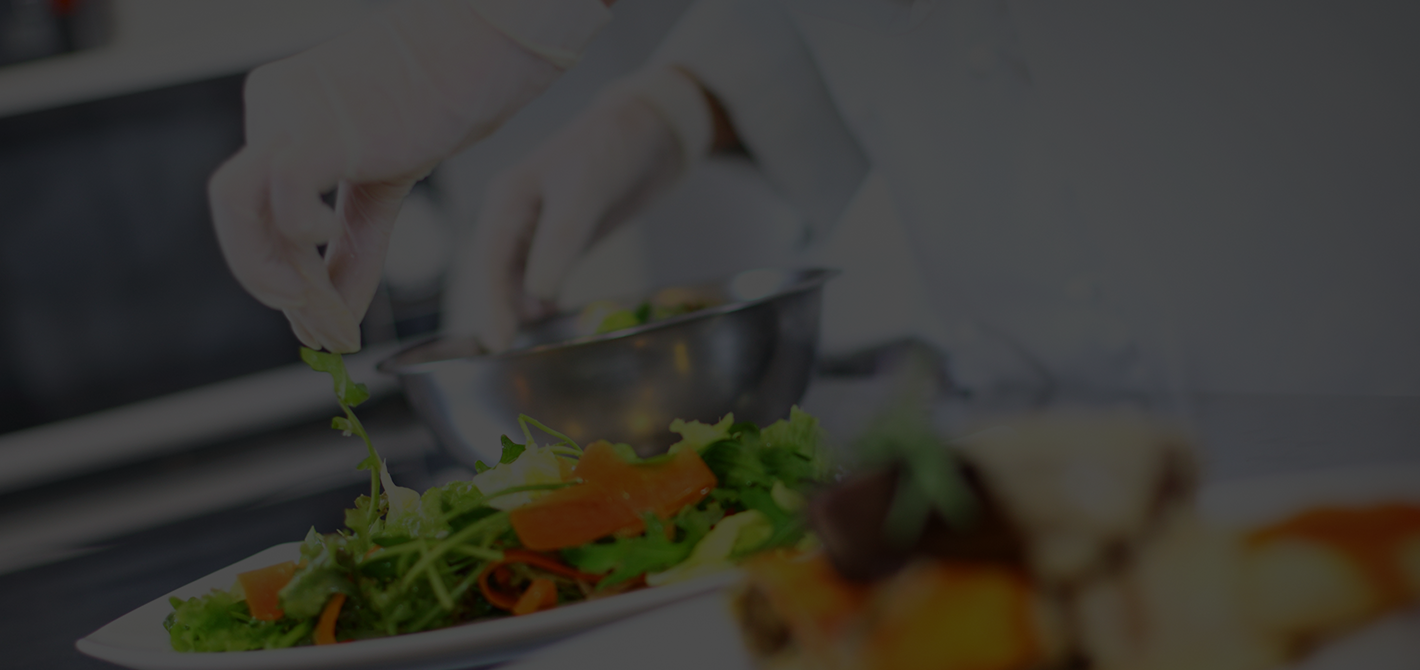 SalesVu iPad POS is a critical component of our business because it allows us to efficiently manage inventory, monitor our sales, determine how much we need to cook, easily train anyone to use it, take it with us from site to site, immediately make changes and update the system without waiting for overnight downloads; the list just goes on.
Chris Fontenot, A Cajun Life