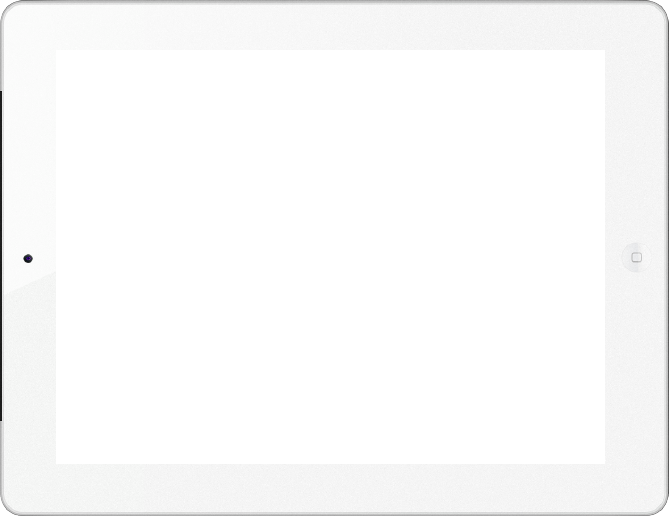 Organize items via drag-and-drop or setup time-based configurations.
Ring up items by searching, browsing, scanning, or filtering.
Apply preconfigured discounts, enter discount code from marketing emails, or automate discounts based on time of day
Configure percentage of each purchase that customers earn as loyalty cash towards future purchases. Set minium treshold of loyalty cash to be earned to unlock redemptions.
Accept cash, card, house accounts, loyalty cash, gift cards, or other configurable payment options. For credit card processing get multiple processors to bid to offer you the best rate.
Refund, exchange, or return items for store credit.
Manage cash in drawer, pay vendors from petty cash, distribute tips, and print reports to easily close each shift.
Wide variety of iPads, printers, scales, and scanners, and stands.
Receive order from your website or smartphone app directly on the POS or kitchen printer. Settings to request full payment upon ordering or upon pickup, time window for online orders, delivery zip codes, and more. SalesVu will even create a new modern website or smartphone app for your business at no additional cost.
Receive appointments/reservations from your website or smartphone app and always have a complete view or your schedule. Send text messages to walk-in customers when you're ready to seat them.
Manage Floors, sections, rooms, chairs, tables, and all components of your physical space.
Split check by amount, by product, or by seat.
Manually or automatically add tips or service charge to orders.
Print, email, or text receipts
Send different types of items to specific Kitchen/Bar printers or displays