Business Owners Love SalesVu!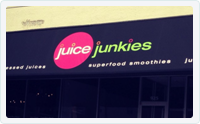 "SalesVu is a full POS system: inventory, online ordering,employee clock-in and clock-out. It has everything you need to run a small business."
HILLARY BIEDIGER, JUICE JUNKIES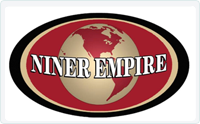 "SalesVu iPad POS had everything we needed: an inventory system, merchant service, and the ability to scan barcodes. I also like that I could download my info into Quickbooks and the opportunity for an online store."
Monica Toscano, NINER EMPIRE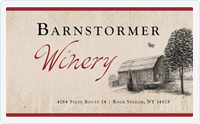 "We love the ability to track our inventory and get sales reports instantly online from any location. The ease of getting all of the information is incredible! This allows us to track daily sales and set up employee scheduling at a moment's notice."
Kyle Knapton, BARNSTORMER WINERY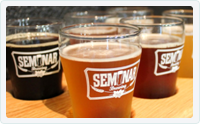 "Creating open tabs to manage the tables our customers use is easy, and viewing or reviewing sales activity is simple. It's easy to get a daily sales summary and sales breakdown by category."
TRAVIS KNOWLES, SEMINAR BREWING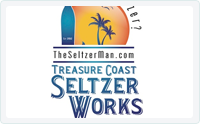 "The recency report saves me thousands of dollars just in the reporting suite. It comes down to this: you need something for the backbone of your business. SalesVu is literally priceless to me now."
RYAN PINNELL, TREASURE COAST SELTZER WORKS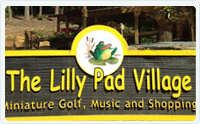 "We have been with SalesVu for three years now, and do not look back. SalesVu allows us to keep accurate inventory and helps with keeping track of employee hours… Makes payroll a breeze."
GEZA CSUROS, THE LILLY PAD VILLAGE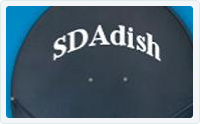 "The eCommerce has been great. My customers have found that our new system works much better, is easy to use and I like it too! I especially like the SalesVu dashboard and the easy-to-understand interface features for setting up products under categories, all with different options. The eCommerce website also works great on mobile devices, like phones."
NATALIE OCON, SDADISH
Run your entire organization with SalesVu. We have all the tools that you need and they are fully integrated!

Use the SalesVu Kiosk App and Zapper Mobile Payment Integration to improve customer service and reduce labor costs.
Your customers get $7 from Zapper the first time they use it and you get a free $1,500 cash give away after 500 customers.

Manage a single or a hundred locations from anywhere with the SalesVu Cloud Solution!

Optimize your front of the house operations with the SalesVu POS System for iPad and iPhone

Launch a sophisticated website or facebook store in minutes with SalesVu ECommerce

Always know how you're doing in real time with SalesVu Accounting and Reporting

Reduce Labor Costs with SalesVu Employee Management and Scheduling

Control Costs of Goods with SalesVu Inventory Management

Increase Your Sales with SalesVu Email and Facebook marketing Automation

Increase Referral Traffic with SalesVu Gift Card

Know your Customers Intimately with SalesVu CRM

Cut the Cord with SalesVu Reservations Management

Always Get Paid On Time with SalesVu Invoice and Recurring Billing Solutions

Customers and Case Studies