Help streamline processes,
increase sales, and minimize costs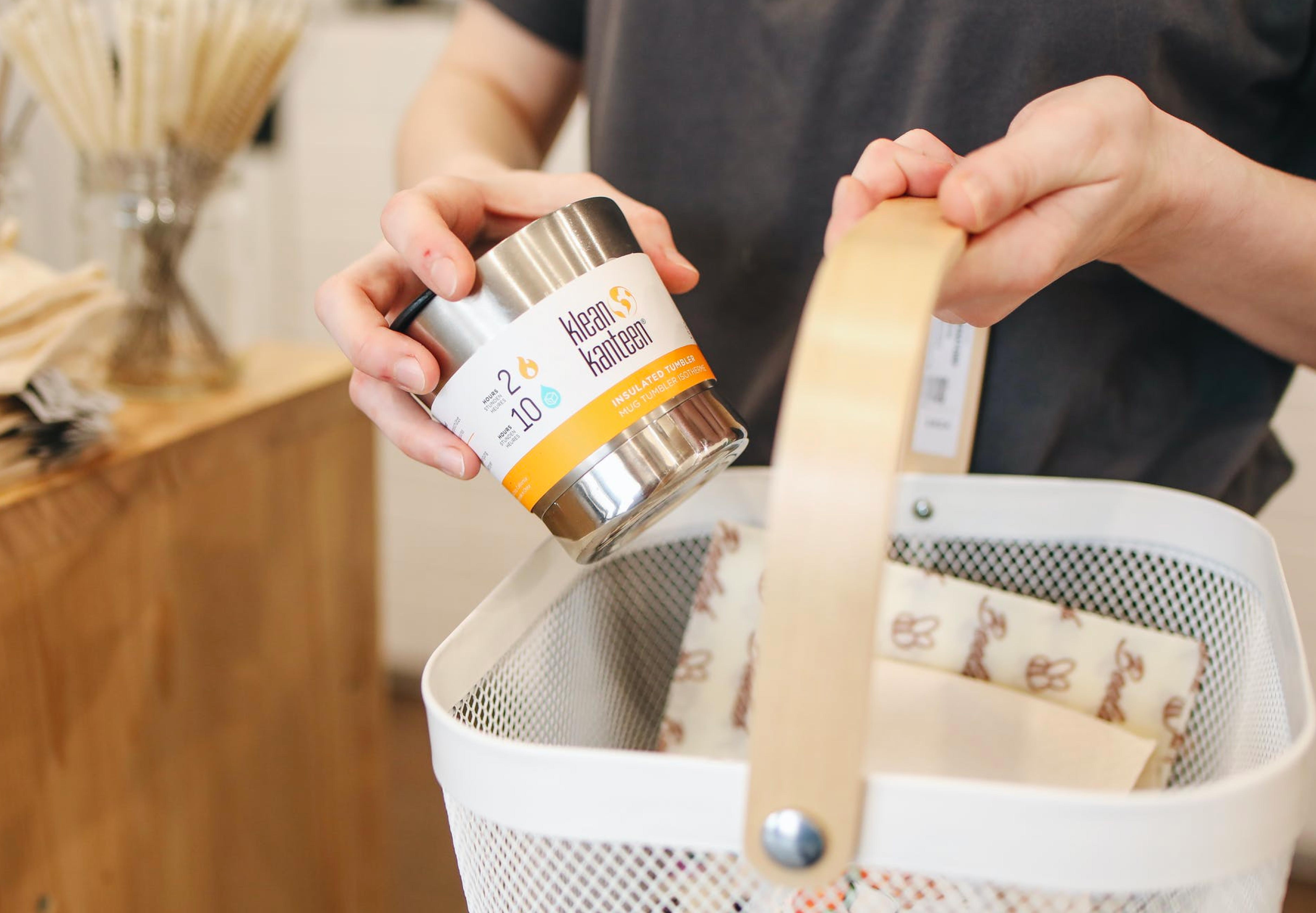 Overview
PayPal Commerce Platform is a comprehensive solution designed to serve your business needs and your customers, whether you're just getting started or already a thriving enterprise or marketplace. From payments to credit to fraud protection, PayPal Commerce Platform helps you meet your customers where they are—online, on the go, in your store—and deliver a rewarding experience every time.
Key Features
Get your small- or medium-sized business set up quickly and running smoothly so you can focus on what matters most - growing your business.

Gain a competitive edge in today's market with flexible solutions that help you navigate a complex and changing environment.

Whether you're a small business, ecommerce platform, marketplace, enterprise, or developer, PayPal Commerce Platform offers what you need to run your business and help it grow.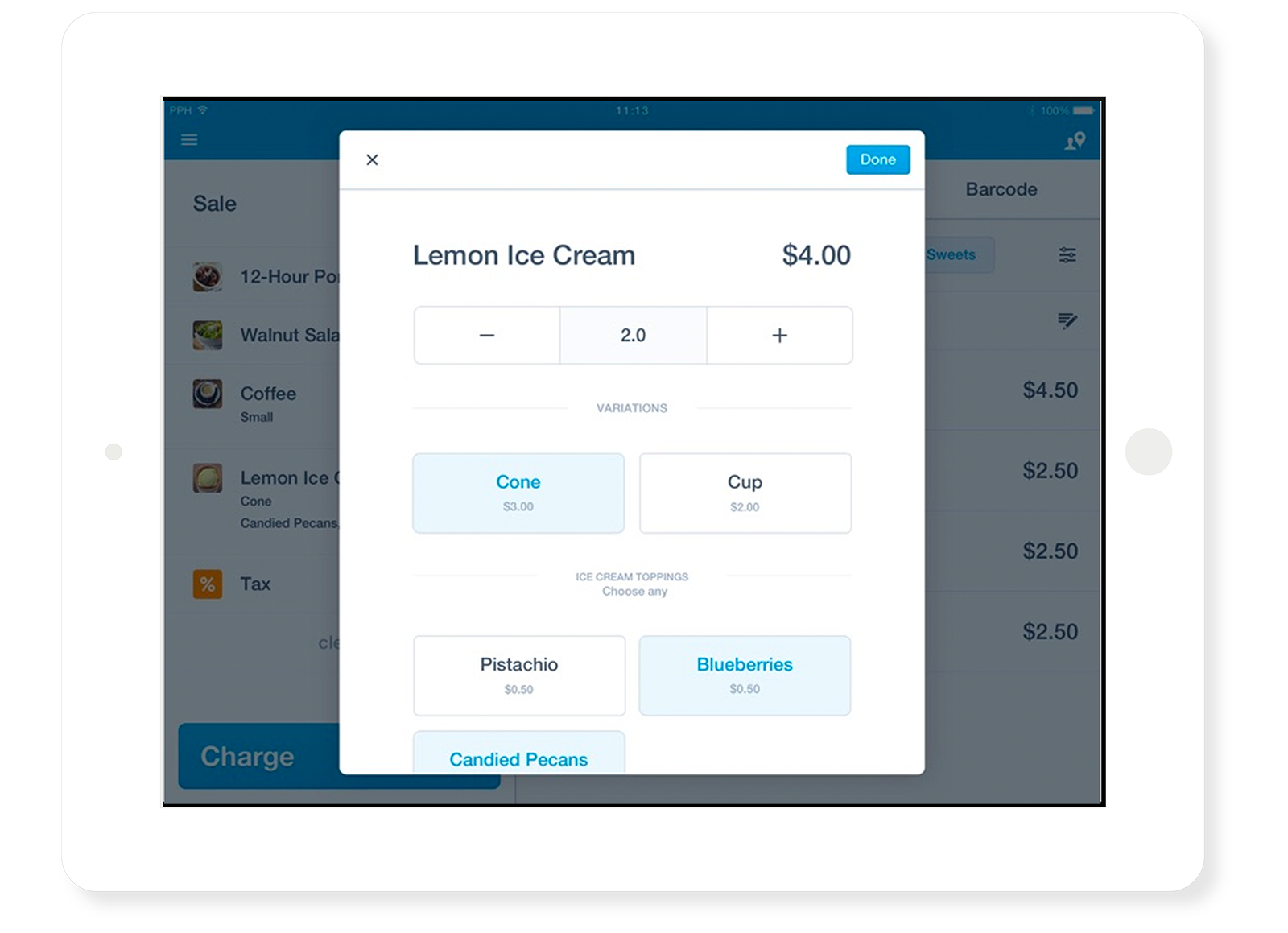 Top benefits
Grow revenue
Enable AI-powered-recommendations help your staff
increase the size of each order.
Sell everything
Easily sell menu items and physical products
onsite or online and manage it all in one place.
Retain clients
Curate the right kinds of products with data-driven
suggestions, and keep clients coming back often.
Save money
Streamline every aspect of your business reduce
costs, and save precious time every day.