Increase profits and save
hours on bookkeeping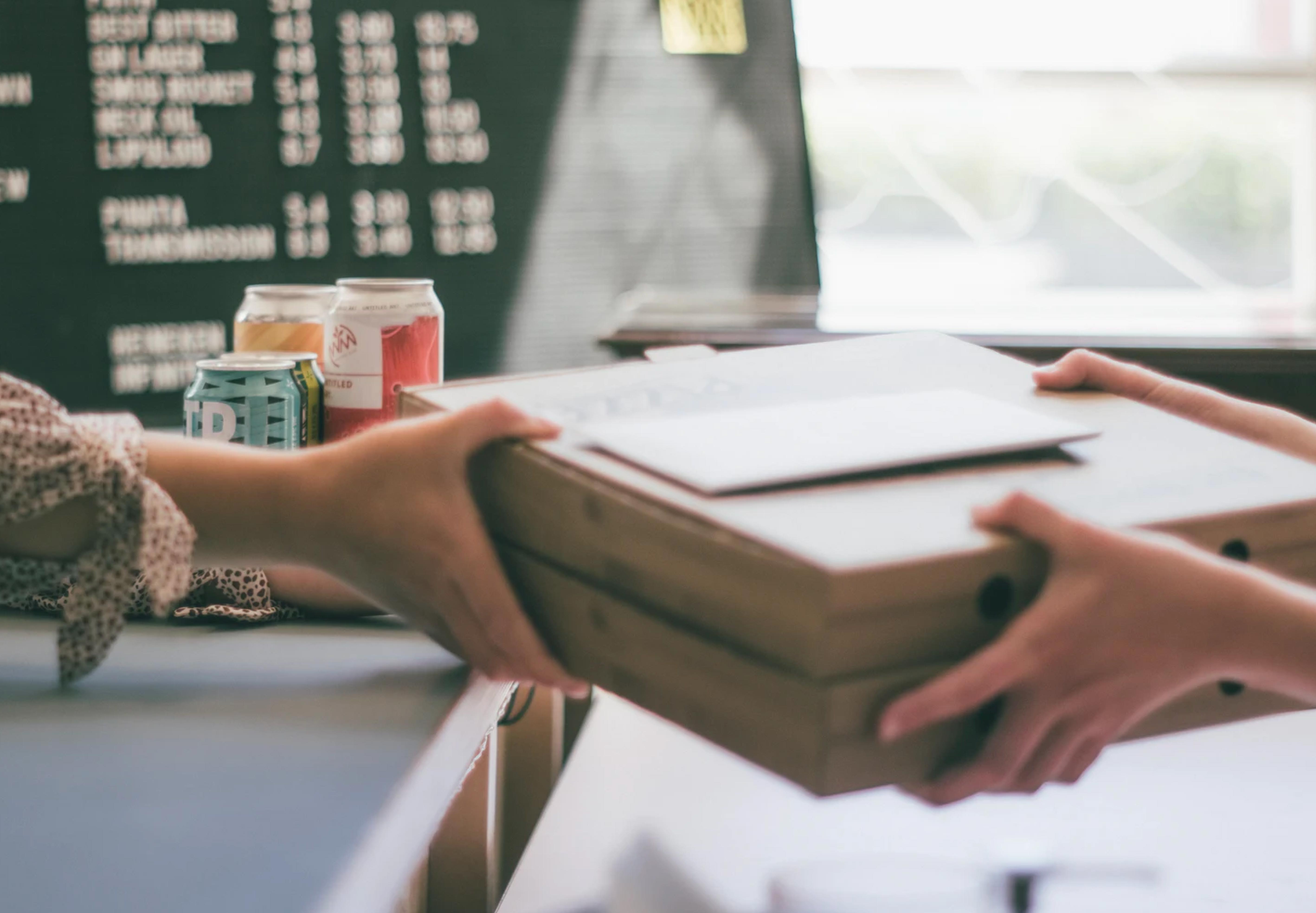 Overview
No matter your industry––restaurant, bar, retail,
subscription, or service––this extension will reduce
your back office workload.
Integrating SalesVu and QuickBooks streamlines
business data management and ensures complete
consistency across.
The SalesVu extension enables you to easily sync
orders, payments, tax, and product data from
multiple sales channels directly into QuickBooks.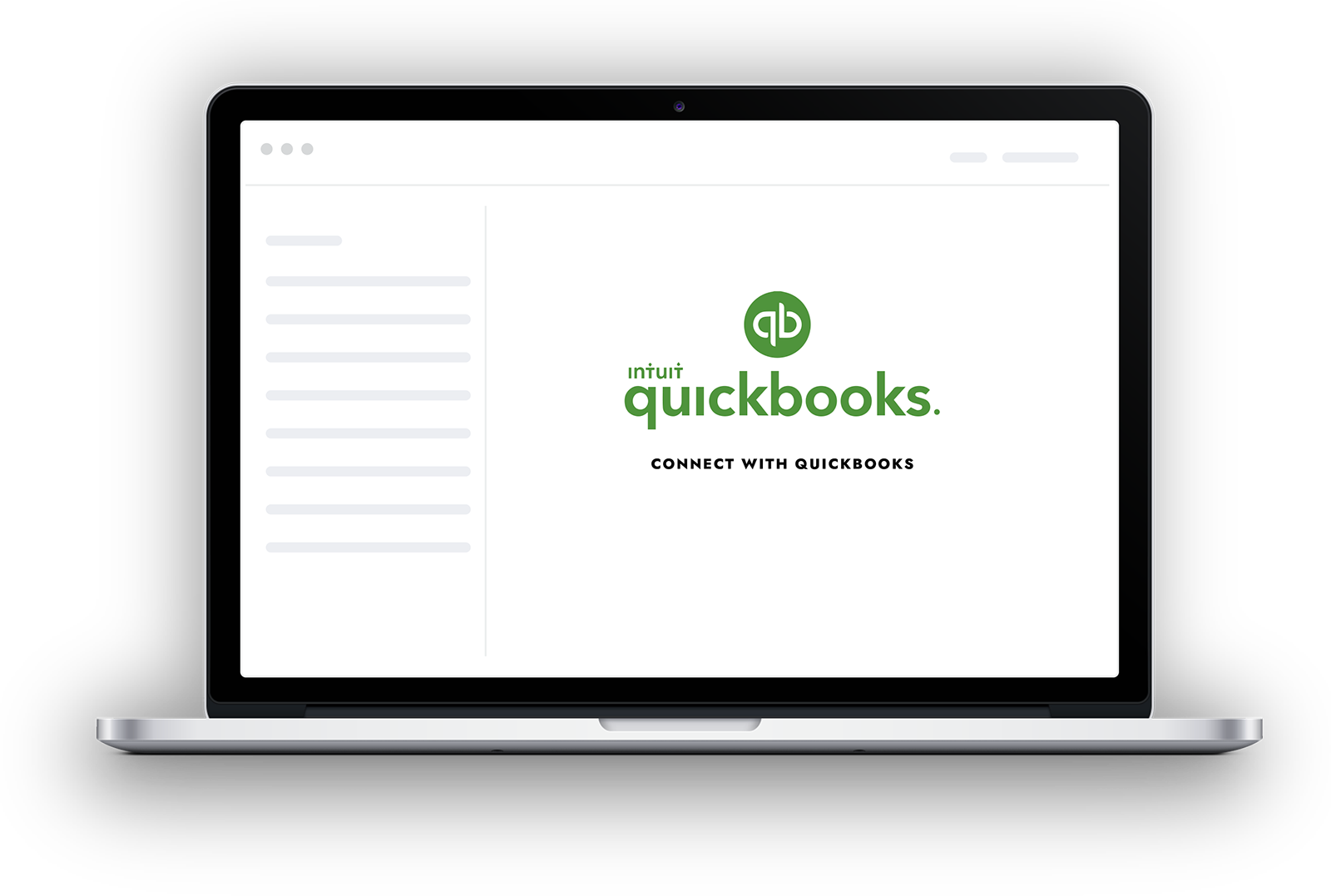 Top Benefits
Grow revenue
Optimize schedules and manage your
physical space to grow your business.
Sync everything
Bookings, food, drink or physical products,
any transaction auto-syncs to Quickbooks.
Manage data
Manage data with precision accuracy and
reduce manual booking-keeping errors.
Save money
Streamline the tedious aspects of back-office
work and save hours of data-entry.